Today was the first really chaotic traffic day of the season. A modest layer of sleet covered the ground along Sweden's waistline and, even though this happens every year, still it catches some unfortunate (and some regretfully unattentive) drivers off-guard.
From what I saw, at least there were no fatal or other serious accidents. However, several trucks slid off the roads or got stuck, causing major delays at various points along the highways. All, or at least most of them seemed to be dealt with within a few hours, however.
Last Friday I had the pleasure of picking up a dear old friend at the airport who is visiting me all the way from Seattle! I first met Carrie Wink many years ago now at my first MAGFest (short for Music and Gaming Festival), an enthusiast fair for video game culture particularly focused on the music in computer and video games.
Carrie works as a freelance designer and artist, making clothes and accessories and selling them from her online store as well as at fairs and shows such as MAGFest, PAX and Comic-Con. She's been trading under different names before, but her items can now be found under the name Wink Ware. Go check her out if you like cute and geeky stuff!
She also makes and sells handmade fleece hats in adorable animal-themed designs that can be found in her Wink Ware Etsy store. I have one of my own, the corgi design, that I wear proudly every winter, enjoying both the adoring and the somewhat bemused looks I get from passersby. My partner is jealous (not of the looks).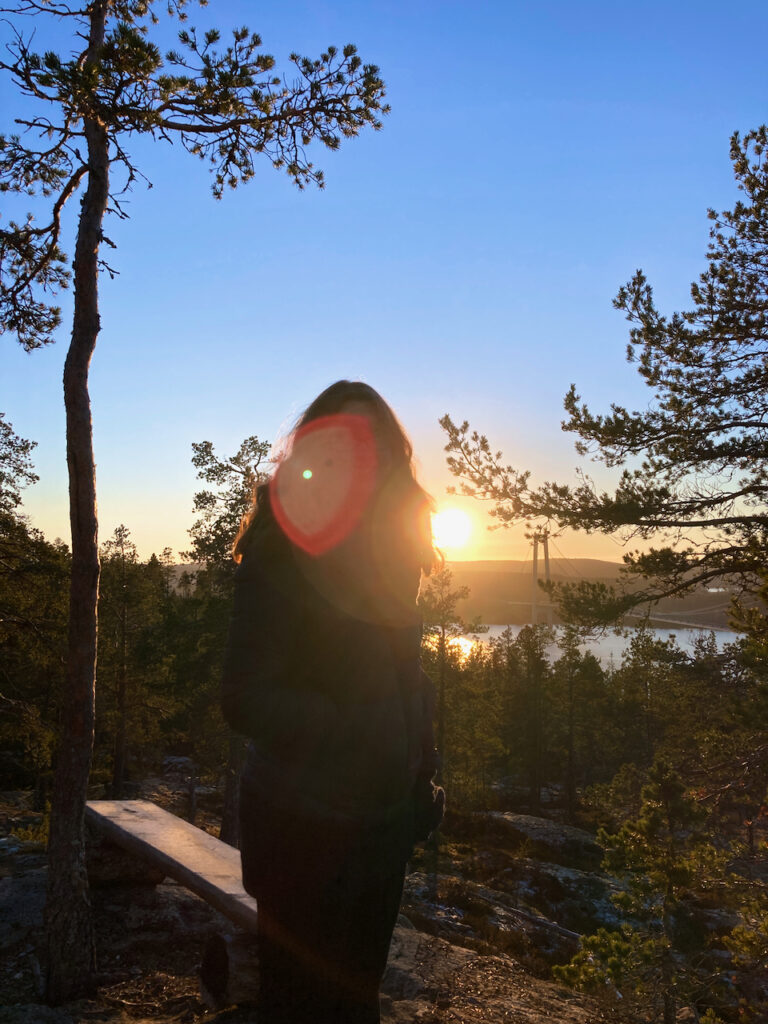 Carrie's visit is also the reason why this week's blog post is a couple of days late. We've been busy exploring the beautiful High Coast here in the middle of Sweden, going on hikes and checking out craft stores, museums and artisanal chocolate shops. And we spent the better part of Monday morning raking leaves in my garden, something I had been meaning to do for weeks but did not have time for. It was much more enjoyable to do with company, anyway, so it all turned out well.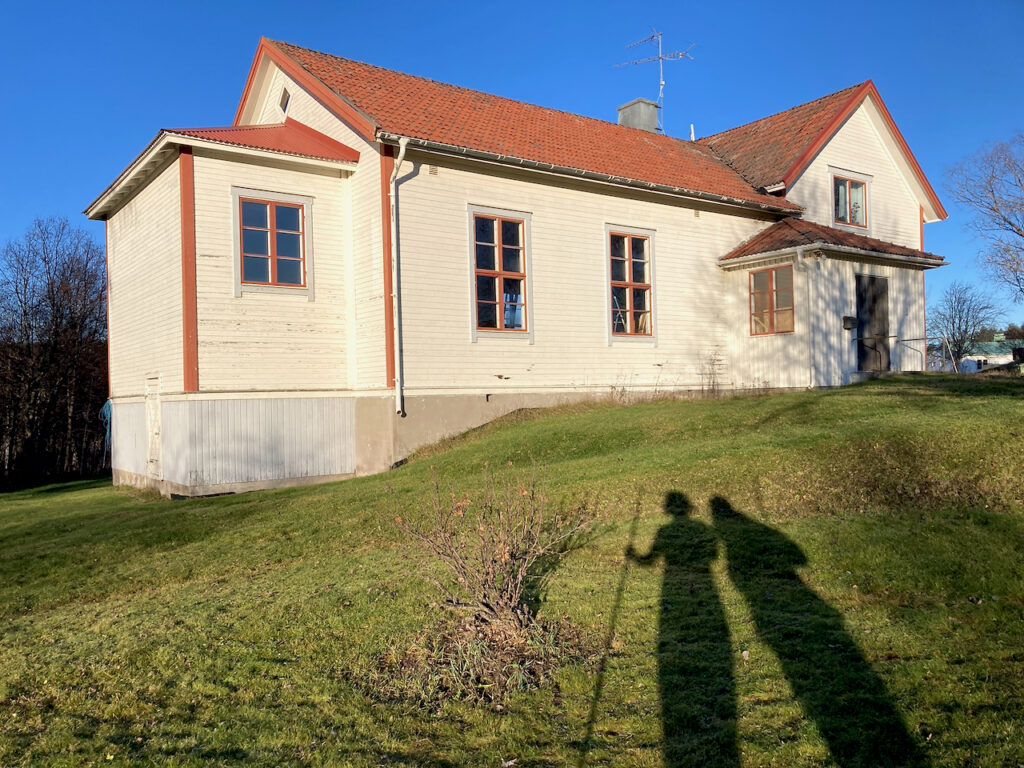 Even if I hadn't had the pleasure of an old friend coming to visit, this would still have been an exciting week. My new digital single Lacrimosa is now available on Spotify, Apple Music/iTunes Store and Amazon Music, with YouTube Music coming soon as well. Also, I released a music video on Monday that's available to watch on regular old YouTube. The video consists of nature shots recorded in the region where I live during a single afternoon as the sun was setting and fog was rolling in.
Shooting the video was actually a spur-of-the-moment thing: I was simply going out for a walk, trying to catch the day's last light, and inspiration struck. I had no tripod, no camera, nothing fancier than my 2nd generation iPhone SE and my almost (but not quite) steady enough hands. I still am quite happy with the result, especially considering the situation, but even considering what I had to work with the beauty of the landscape itself still comes through.
In other exciting news, this Saturday, Irina Serotyuk will perform the Swedish premiere of my Suite for Accordion at the Royal College of Music in Stockholm! The concert is Saturday night November 13 at 6:30pm in the Nathan Milstein Hall and as of writing, tickets are still available. Admission is free but you still need to reserve a ticket.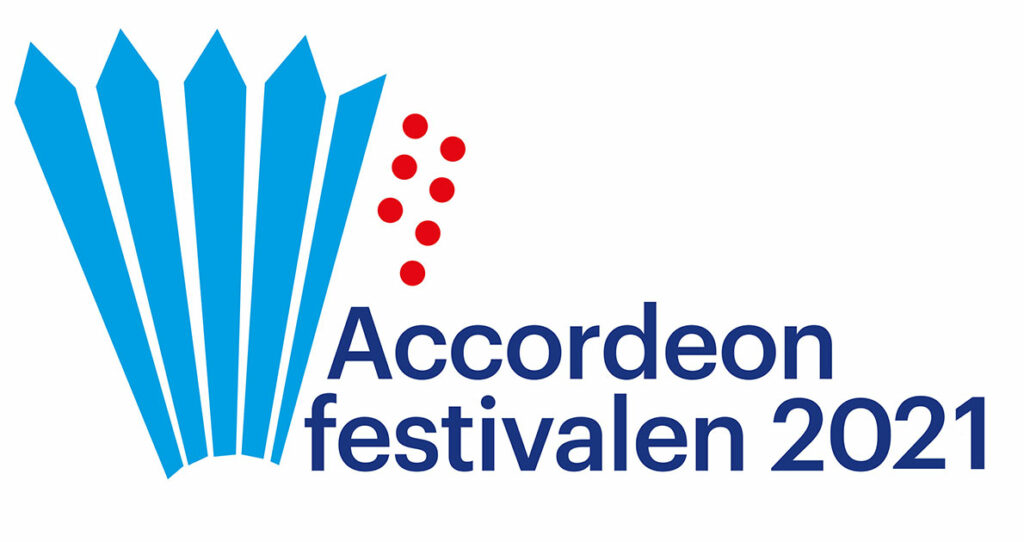 Irina will perform my suite during the gala concert of this year's edition of the college's annual Accordion Festival. The festival also features other interesting performances such as, in the same evening, what seems to be a kind of choreographed concert called Danceplaying the Accordion with Latvian accordionist Mara Peiseniece. Certainly sounds unlike anything I've seen so far in my life – very interesting!
Next week, I will reveal more information about my upcoming project: the electroacoustic work Mönster ("Patterns") set to premiere this December 2nd in Härnösand. Also, I will let you know which is my favourite recording of what might be one of the most worn-out pieces of Baroque music that actually made me genuinely appreciate it again. What could it be? To be continued…