What an exciting trip I had last weekend! My first (hopefully not my last!) concert as a substitute member of Ensemble Villancico was fantastic experience. Unadulterated delight from beginning to end, at least discounting the heat and humidity.
I am fortunate enough to get to perform together with lovely and talented musicians on regular occasions. It is particularly exciting when I get to perform with a group of seasoned professionals. It reminded me of the expression "army of generals" used by 18th century English musicologist Charles Burney to describe the renowned Mannheim court orchestra.
Performing this 400-something-year-old music from often an entirely different continent but belonging to a tradition of music quite familiar to me was a bit of an eye-opener. It made me even more conscious of how closely European Baroque and Renaissance music is connected to the traditional music of the regions where it was written and performed.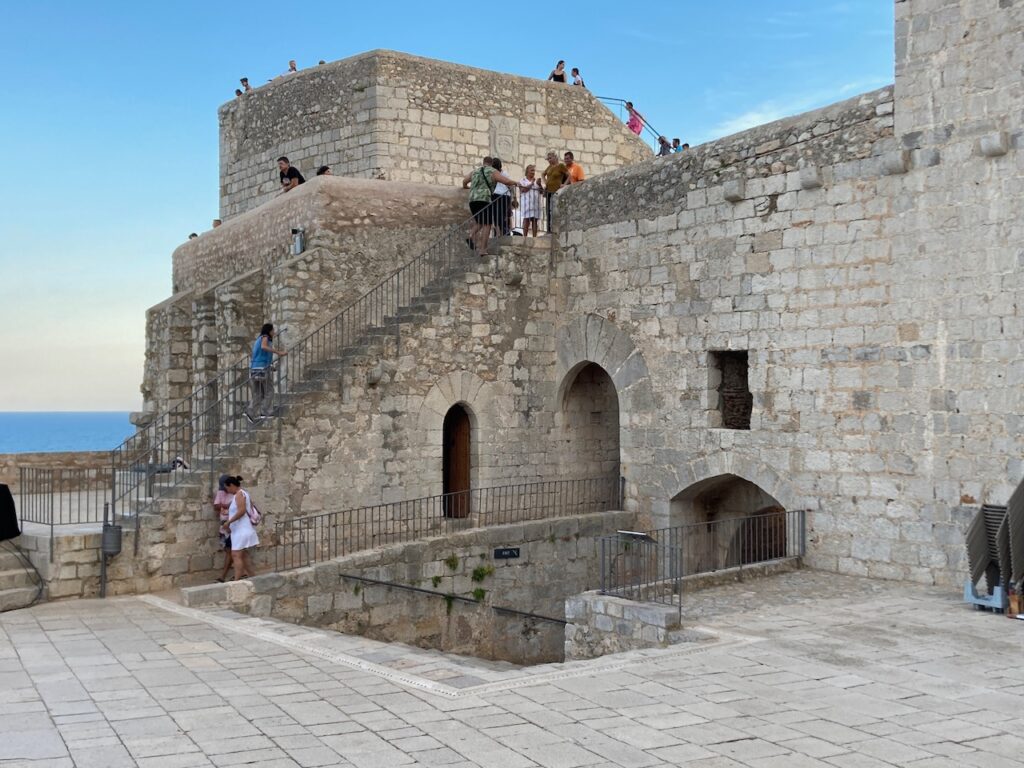 The programme that I performed with Villancico contained music from the same historical period, which was however influenced by Latin American traditional music rather than European. This made the pieces feel familiar, yet unfamiliar at the same time. I recognised things such as the patterns and the musical forms, but the rhythmic and melodic language had a different flavour, a different zest.
In another blog post I described my analogy for neoclassical music, a style that emerged in the early 20th century as a reaction to both 19th century Romanticism and the early experimental art music, that could be applied here as well. I like to think of neoclassical music as cooking with new ingredients but using old recipes. Very simply put, neoclassical composers drew inspiration from forms and techniques from the 17th and 18th century, specifically music from the Classical and Baroque periods.
In this context, the recipes and ingredients belong to the same period, but the recipes were brought from one continent to another and were adapted to the ingredients available in that new location. The way actual food recipes mutate as they move around the world works in a fairly similar way, so I think the parable is quite apt.
Getting to hear my own music being performed, or performing it myself for that matter, brings me a similar feeling of almost childlike excitement as I get when performing together with other really skilled musicians. Earlier in my life and career, I tended to worry that I would eventually become desensitised and lose this sense of wonder and delight. A number of years into my career as a musician, with my appreciation and gratitude entirely unscathed, I do worry about it much less now.
Last week's absence from the blog is due to my taking a little well-earned time off, visiting dear friends and relatives in southern Sweden. Today, I am getting some work done (including writing this blog post), but I have a few more days of recreation before getting back into full swing for the remainder of August.
I have to finish my orchestral arrangements for the power metal act I am working with, as well as prepare scores ahead of this year's Baltic Sea Festival at Berwaldhallen. Four of the festival's concerts will be livestreamed on Berwaldhallen Play, and I have been hired as score supervisor for all four.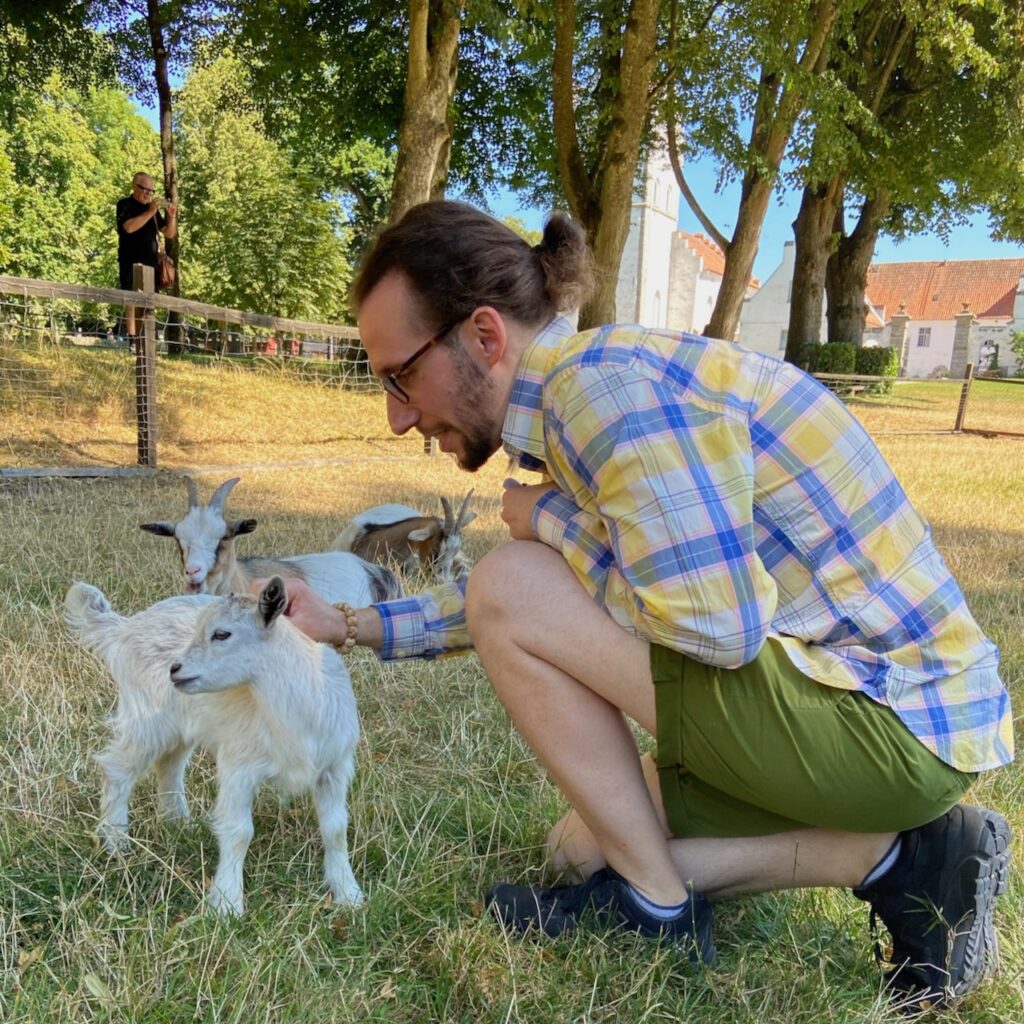 Additionally, the second movement of my suite for voice and accordion still needs finishing. If you haven't been following my blog, or just need reminding, I am setting a selection of haikus by Nobel Prize-winning Swedish poet Tomas Tranströmer to music. The piece is dedicated to my dear friend Jerry, who is set to premiere the piece in Stockholm later this year.
Finally, wrapping up this week's post, let me treat you to another sneak preview of my power metal score. I can hardly wait to share the finished music with you.