I opened the last blog post stating that I'd had an eventful weekend. The rest of November, it turned out, continued in much the same way. The past three weeks have been unrelenting, leaving little space or time for writing blog posts. Most of what's happened has been exciting and pleasant, but there have also been a couple of painful setbacks.
The day after my last blog post was a fantastic day, however, with the world premiere of my setting of Tomas Tranströmer's haiku poems in "The Great Enigma" for voice and accordion, featuring Janna Vettergren and Jerry Adbo.
I really loved how Janna and Jerry had taken the piece to heart, and how their interpretation was filled with such intent. They conveyed a brittle, delicate but also quite beautiful sadness that I also perceive in the poems I had selected, and that I tried to channel in my music.
It was also quite rewarding to hear so many exciting comments after the concerts from both audience members and from the other performers at the gala concert. Having had no time to work on any new compositions this autumn, this successful premiere felt particularly good, not only in itself but as a reminder of what my purpose is with all these things I am doing, what I am striving toward.
And two weeks ago, the brilliant Stockholm Saxphone Quartet premiered another brand new (well, almost) piece: "Trinidad" for saxophone quartet. I call it an 'almost' brand new piece as it is in fact an adaption of an earlier composition for violin duo. As I suspected, the new setting fit the music brilliantly and working with the quartet is beyond delightful. Not only are they amazing musicians, but wonderful people as well.
Exactly two weeks ago today, two days before the premiere of "Trinidad", I was at Framnäs Folk High School, giving this year's second lecture on computer and video game music history, as well as my second lecture on entrepreneurship in the music business the day after.
In my lectures on Western music history at the Kapellsberg School of Music I am currently talking about the Renaissance, a period where vocal polyphony flourished and exciting composition-performance techniques like cori spezzati arose.
Coincidentally, in my most recent game music lecture, I discussed among other things the Commodore 64. It hosted a great number of games featuring complex and richly textured sound, eclipsing other game machines at the time and even going beyond what the machine itself seemed capable of, on paper.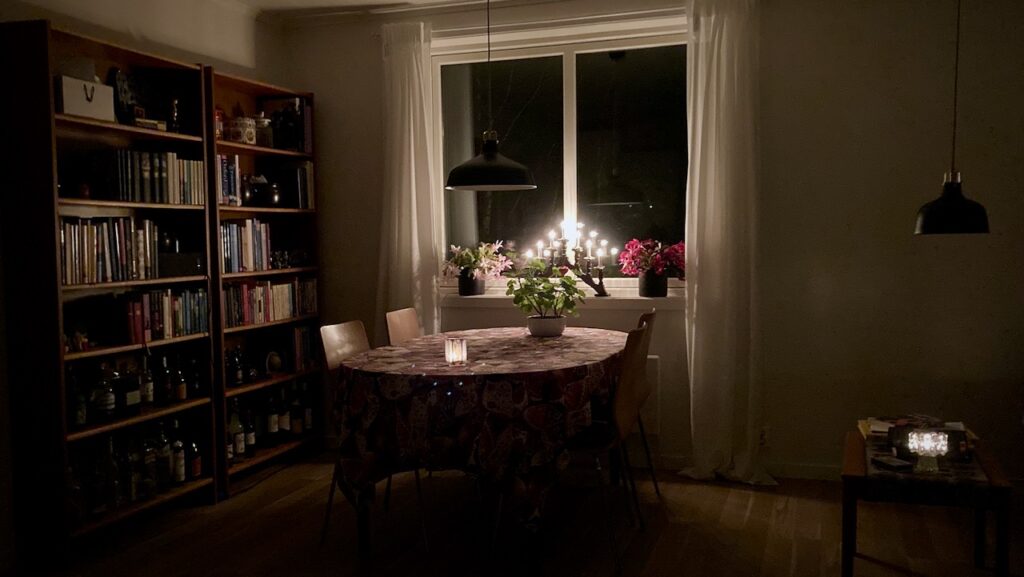 In the week following my last blog post I was hit with the first of two major setbacks I mentioned earlier.
A little over a month ago I was contacted about a fairly substantial commission for a new work to be premiered in 2024. Needless to say, I was beyond thrilled as it would have been not only a great opportunity for exposure as a composer but an incredibly exciting commission in itself. However, it turned out that they had to postpone the commission for budgetary reasons and the meeting that was supposed to be about signing contracts and discussing deadlines and such turned into a massive disappointment instead.
Writing about it like this makes it seem like a much more insignificant thing, but for me it felt like being left at the altar. It left me absolutely devastated. I even had to fight to keep myself from crying during the meeting, only barely holding it together.
I don't want to vilify them, nor do I think ill of them; they probably thought they had everything under control, and mistakes do happen to everyone. But for me, it was like getting the rug pulled out from underneath me, like having a massive and important opportunity waved in front of my face, only to have it snatched away.
The second big setback came last week. As you know full well, I have been working since the summer on revising and rearranging my Christmas Oratorio for a brand-new production this winter. Well, it turns out that the church where it was going to be performed are having massive problems with their organ. The detached floor-level console is out of order, and won't be fixed in time for the concert.
The console up in the gallery and the instrument itself still works, but for a composition like this it would be a practical necessity to use the detached console. Naturally, this is the least of the church's problems and I do feel for them; they have much more important things to worry about than my oratorio being cancelled. But for me personally, the disappointment hit me even harder than it would have otherwise, as it became a one-two punch together with the retracted commission just a few weeks before.
Making a name for myself as a composer feels like a steep uphill climb on unstable ground. A thankless job for naïve fools and abrasive egoists. It's
December is going to be a jam-packed month. I have to work almost every single day until the 23rd in order to get everything done, but at least I know I have enough time to do everything I have taken on without running myself into the ground.
I spent the better part of a whole day last week planning out December in detail, not only scheduled appointments but also writing in prep time in my calendar for each project. What more, I haven't been home for a whole week since the beginning of November. I'm really racking up those train miles.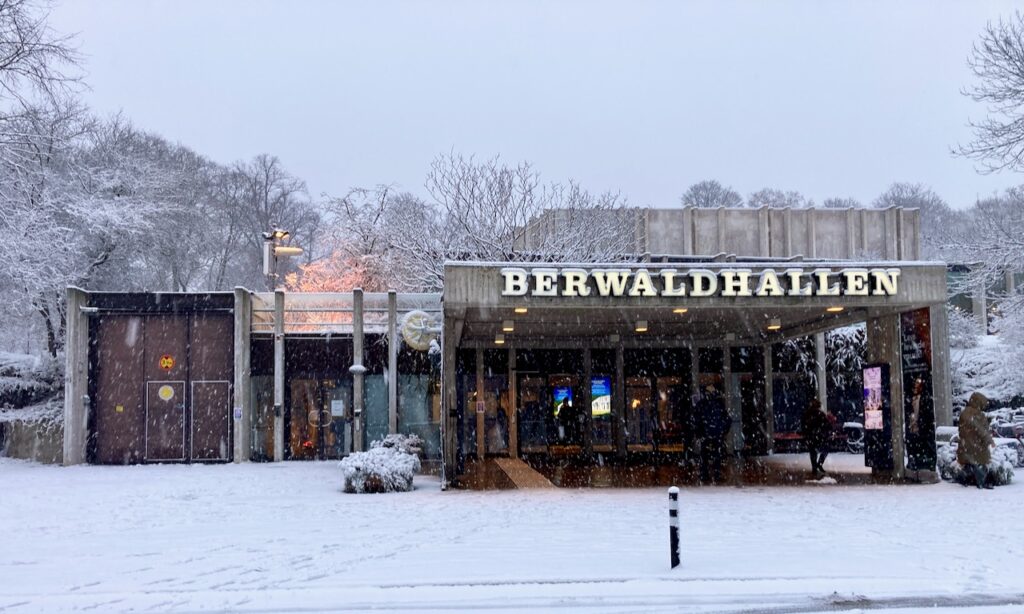 Additionally, I am substituting for the leader of the Cathedral Choir since the week of Advent Sunday. It meant I had a week's notice to take over the choir for Sunday Service as well as a concert the same evening. Fortunately, both went quite well. The choir members were tired but happy after the concert (as was I, I can tell you) and I spoke with a few people in the audience afterwards who were absolutely delighted. One older lady even said she had cried through a large part of the concert because of the nostalgic feelings our beautiful performance had provoked in her.
It is important to remember one's successes and the progress that is made in spite of adversity. Especially so for someone like myself whose weakness is doubting myself more than I would like to admit; even though I do so much, much less now than I used to. It is important to keep going, to not give up if you're thrown out of the saddle but to get back up and try again. And again.
Until you make it.