Last month I made great progress on what will become my new office. Finally, two years after moving in, I will finally have a proper workspace! This new room which will also be able to serve as a control room for doing live broadcasts, or studio recordings of performances in the hall itself. Lots of planning has gone into this project, in other words.
Thinking back two years, to when I first bought this house, I knew as much as that I didn't know very much about maintaining or renovating a house. I mean, I did grow up in one. But it was a fairly new house, and as such didn't need much work done on it, and besides, neither of my parents were particularly interested in doing much more than simply living in it.
I have always enjoyed working with my hands. Both fine detail stuff and larger-scale projects like this. From Lego model building and IKEA furniture assembly (yes, I really do enjoy assembling flatpack furniture) to, well, just look at this!
Rather far removed from intricate part-writing for a voice or instrument choir, or working out the minute details in a bassoon melody, but just as satisfying – only in a different way. I must stress once again that I am not doing all of this on my own. Without my good friend and neighbor, who is a professional carpenter, this would not have been possible. Together, on the other hand, we have made this. And there is more to come.
The wall dividing the office and the hall is actually two walls: one facing the office room and one facing the hall. The two walls are disconnected from each other as much as possible for soundproofing reasons. The air pocket between the two walls helps reduce sound transmission even further. But making a soundproof wall (or pair of walls) also means spending time hunting down every little hole or seam everywhere that might be a potential leaking point and sealing it up.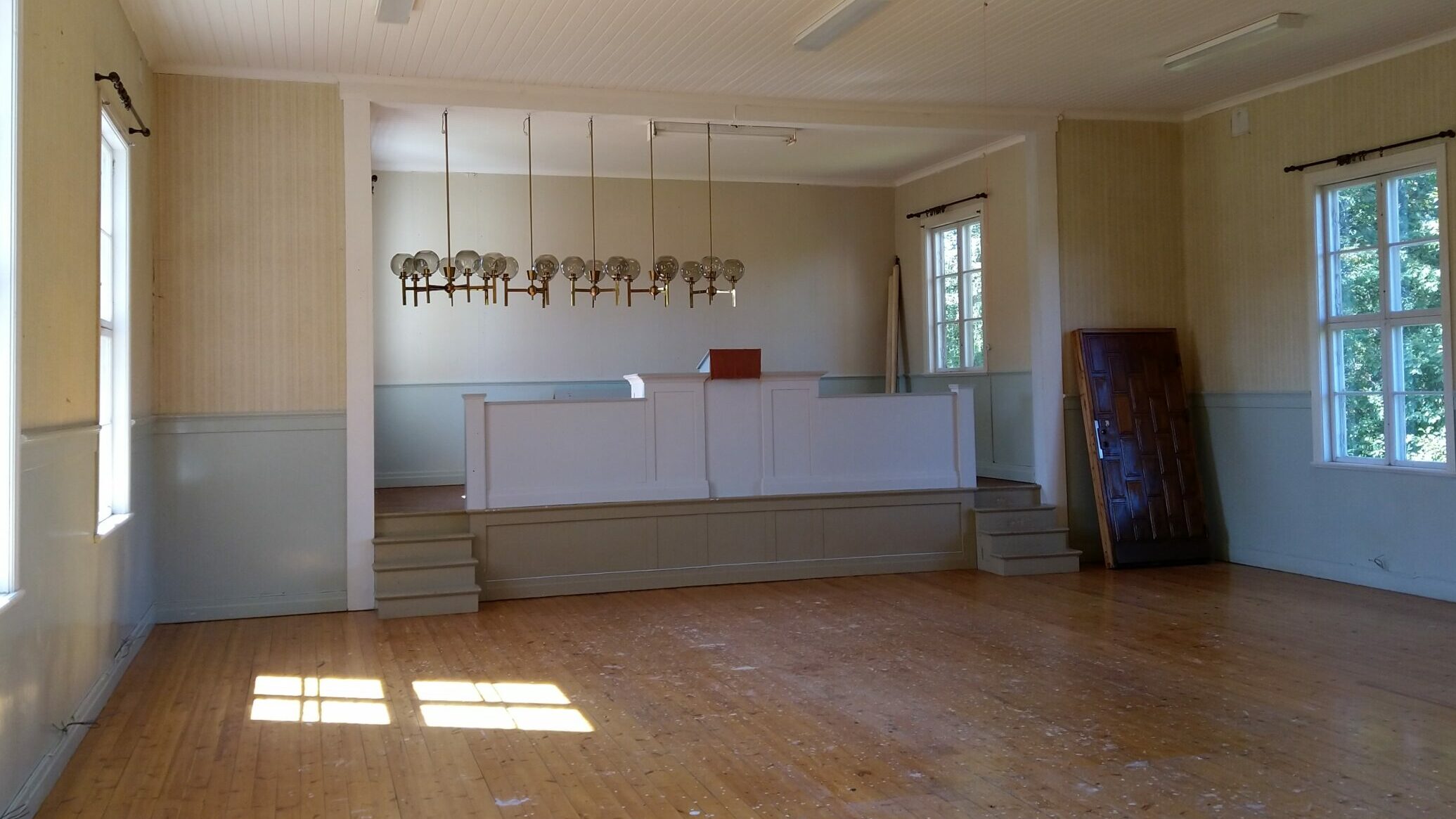 I really am incredibly fortunate to have so many wonderful people around me, and to have the opportunity to work and collaborate with a whole range of people in various situations, both private and professional.
Speaking of wonderful people, a benefit of being vaccinated and cautious is getting to meet up and work with musicians. Last weekend I spent the better part of a day with Irina Serotyuk, the fantastic accordeonist who will premiere my Suite for Accordeon that I am currently working on, in Tallinn in late October.
Irina is one of those musicians who are simply a joy to work with. Attentive and enthusiastic, at the same time open-minded to try things and honest about what works and what doesn't. This is my first proper composition for accordeon, so it is very rewarding to get to work this closely with the performer, besides reading up on how the instrument works and checking out existing music for it. It is a luxury, I'd say, to have one's first accordeon piece be performed by such an amazing musician as Irina.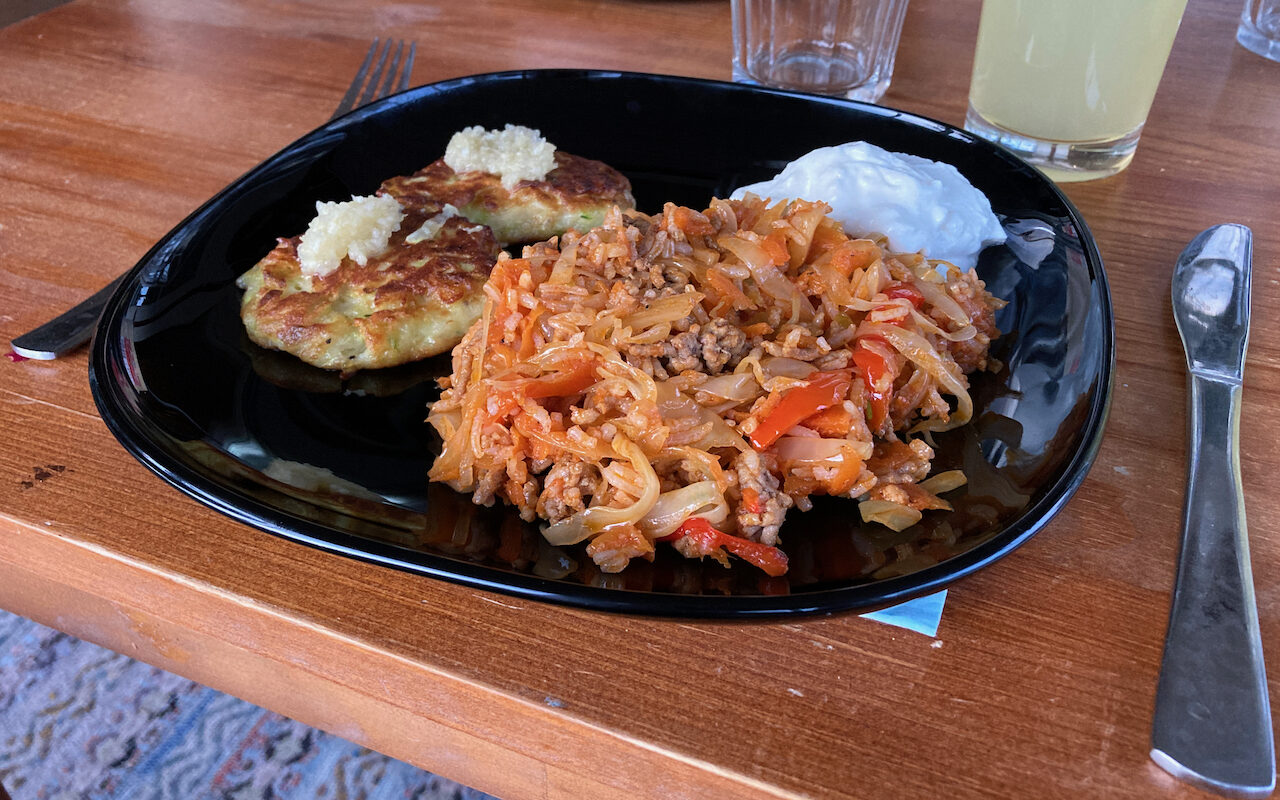 I had hope to have clips from the first performances of my sonata and my septet, respectively, from this summer but unfortunately I simply have not had the time to edit them together. Next week, though, I should have them ready. Good things come to those who wait, after all. I leave you with another example of how I "entertained myself" last week: digging up rootstalks that are threatening to take over my lawn. And I have approximately six times more of these left to dig up…