This week and the next are going to be very exciting. I am making excellent progress on the power metal project I mentioned a few weeks ago. In two days, I will meet up with the pianist performing in next week's concert to rehearse the two songs we will perform. And I have come to know first-hand just how strenuous paint removal can be.
Practicing on my own ahead of my rehearsal with the excellent pianist Henrik Berg on Thursday, I changed my mind about the order in which to perform my two Tranströmer songs. One, Trädet och skyn ("The Tree and the Sky"), I wrote back in 2015. Earlier this spring I wrote another, Klangen ("The Sound"), as a sort of companion piece to the earlier song, borrowing some of the musical ideas and mimicking the older song's overall structure.
Up until yesterday, I had pictured the new song as a kind of epilogue to the first one, a conclusion if you will, of the first song's musical narrative. However, after a couple of weeks of practice and thought, I have reconsidered or perhaps even realised that the new song is in fact a prologue and not an epilogue. It is funny, too, because I remember as I was writing out the last bars of Klangen, I thought about it as writing the end to the duology of those two songs. But those last bars ended up working much better leading into Trädet och skyn instead.

On a different note altogether, (no pun intended – or was it?) I want to share some news about the power metal act I have been attached to as an orchestral arranger. Even though I am not allowed to reveal any details yet, I want to share a sneak preview of my contribution to the project. Here are two short excerpts of the orchestral parts I am working on.
If you think the excerpts sound odd or incomplete, you have to remember that they are tailored to fit into a barrage of drums, guitars and high octane vocals so listening to it like this doesn't necessarily make complete sense. Consider it an appetizer, a teaser of what is to come.
It is a genuine pleasure to work with such great material. The band is made up of fantastic musicians and the songwriters have made some amazing songs that I am having lots of fun embellishing with orchestral flavour. Hopefully these little excerpts will whet your appetite ahead of a more extensive reveal later on.
Changing topic entirely, I am not afraid of manual labour, even if I am not used to it in the way that for instance a professional carpenter would be. Freelance music work taxes the mind more than the body, most of the time, after all. But manually scraping paint from my house wall for just 15 hours in total last week exhausted me completely.
Over the weekend I got some new tips and suggestions from friends to make things go smoother moving forward. Also, I deliberately chose to start with the most difficult section of the house. Looking at the pristine wood panel revealed underneath decades' worth of house paint that had hardened almost like glass is quite rewarding, though.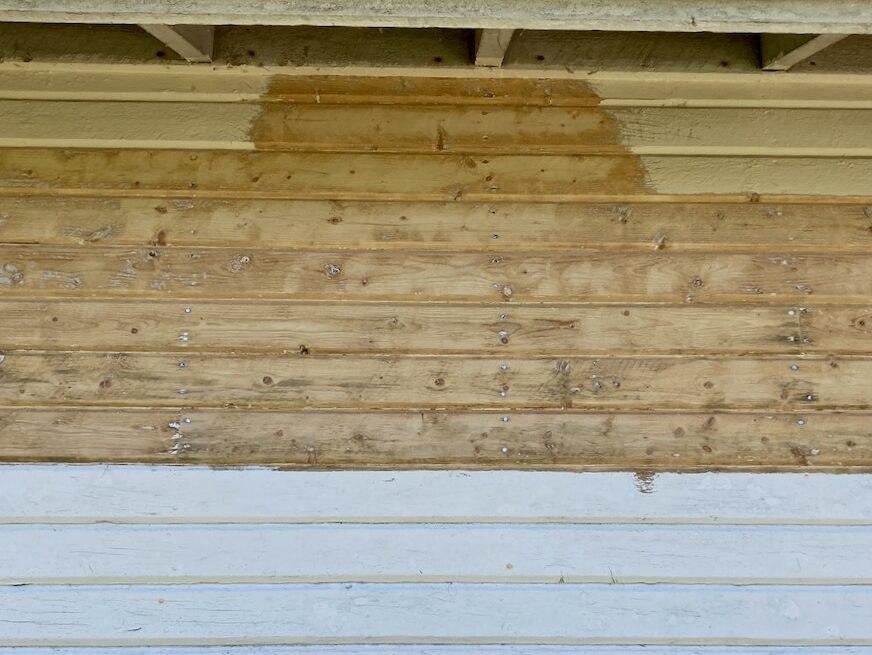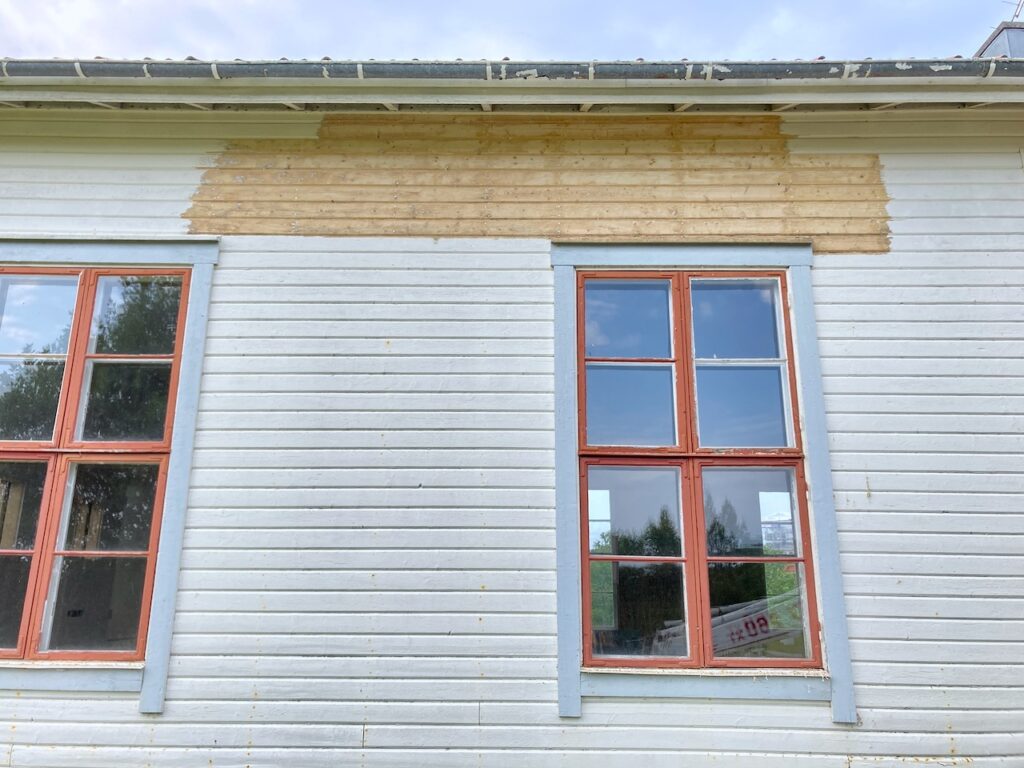 Coming up just after my concert in Sundsvall next week is a trip to Spain with renowned early world music (sic!) group Ensemble Villancico. I am joining them in a performance of their anniversary programme ¡Fiesta Barroca Latina! that features beautiful and exciting 17th century Latin American Baroque music. This repertoire emerged in the fusion of Indo-American, African, and Spanish-European traditions that had occurred in Latin America since the 16th Century.
I was already acquainted with the ensemble's founder through the Stockholm Early Music Festival, which he runs. And it turned out that his brother owns a summer house not far away from where I live. Amusing coincidences, indeed.